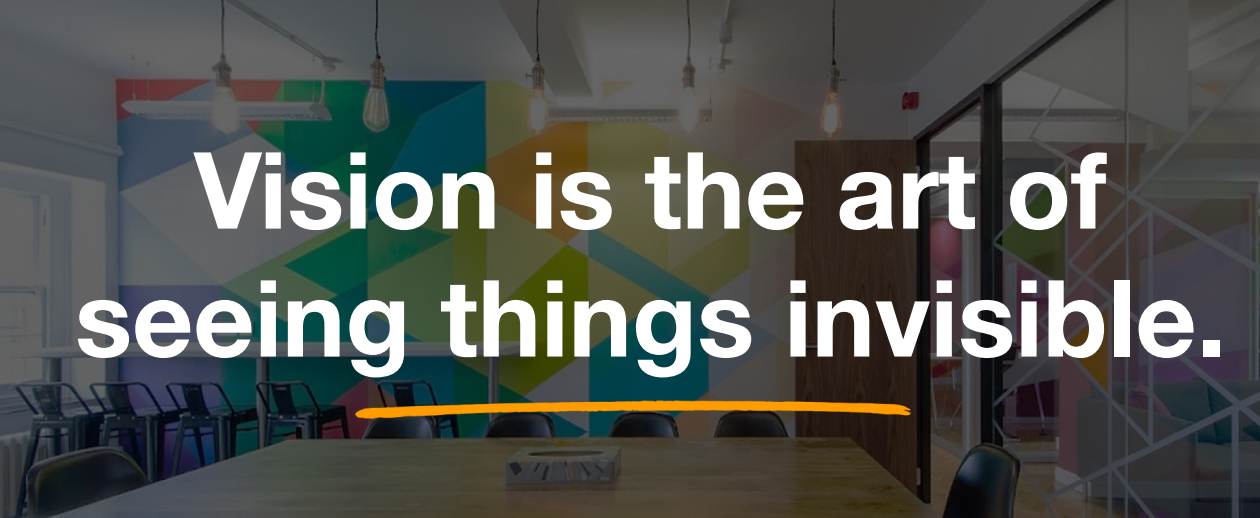 "VIVIDOGRAPHIC is an end to end graphic solution for all your thoughts to come alive. Making your working & personal space most spectacular & colorful than ever before. "We own the business & we care..........""
VIVIDOGRAPHIC started with a passion to convert imagination to reality. You imagine. You dream and we present it to you. With us convert your walls and glasses to a masterpiece. We are a company to believe in. We believe in re -designing the world.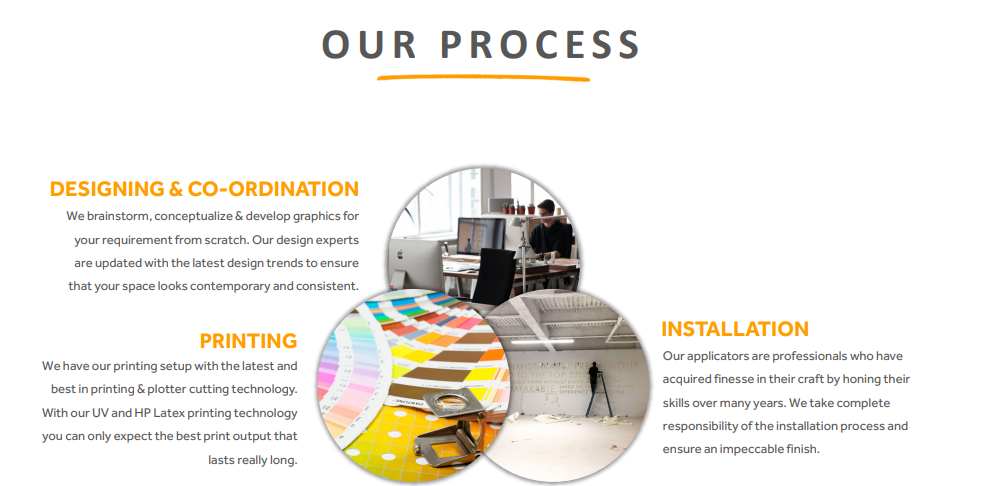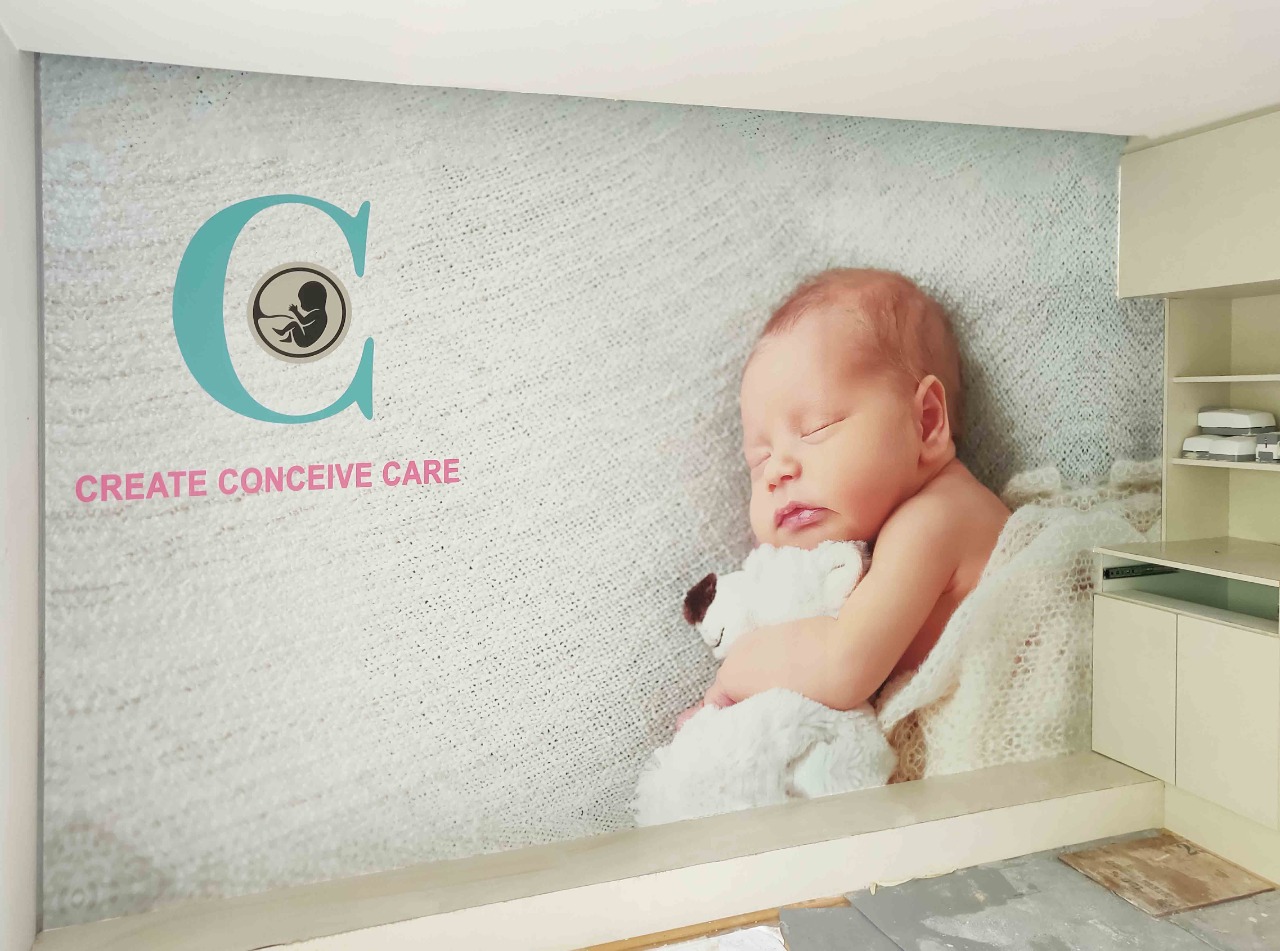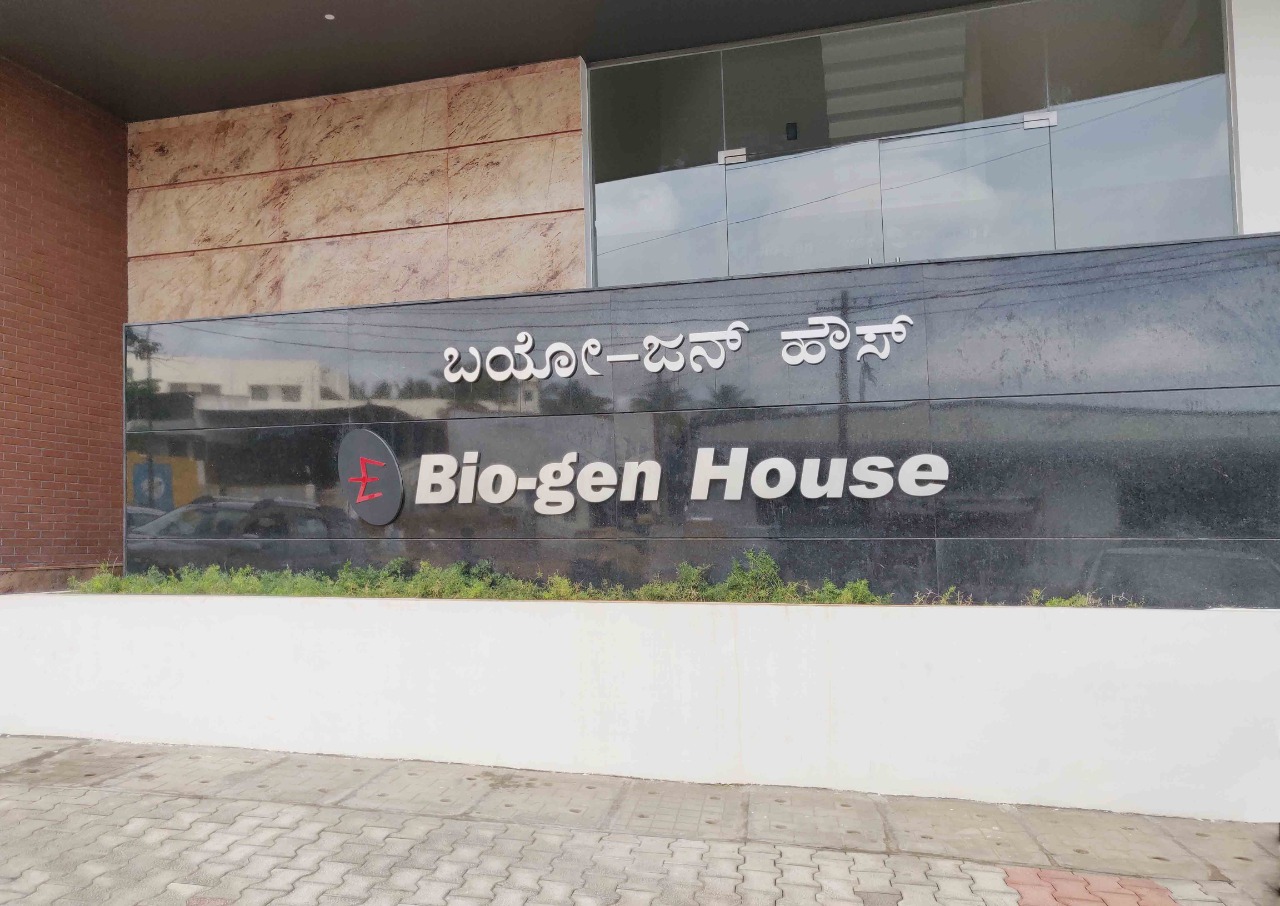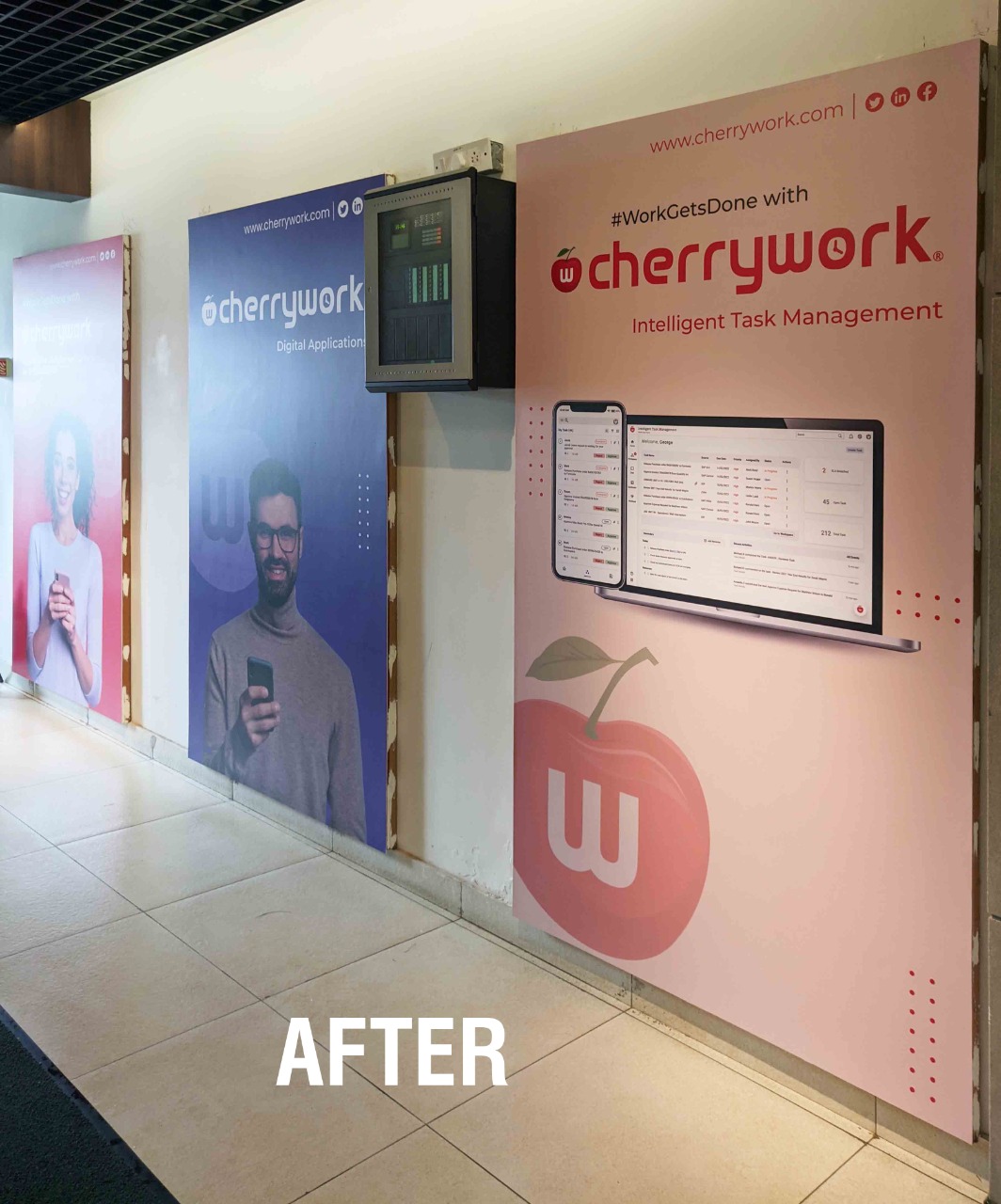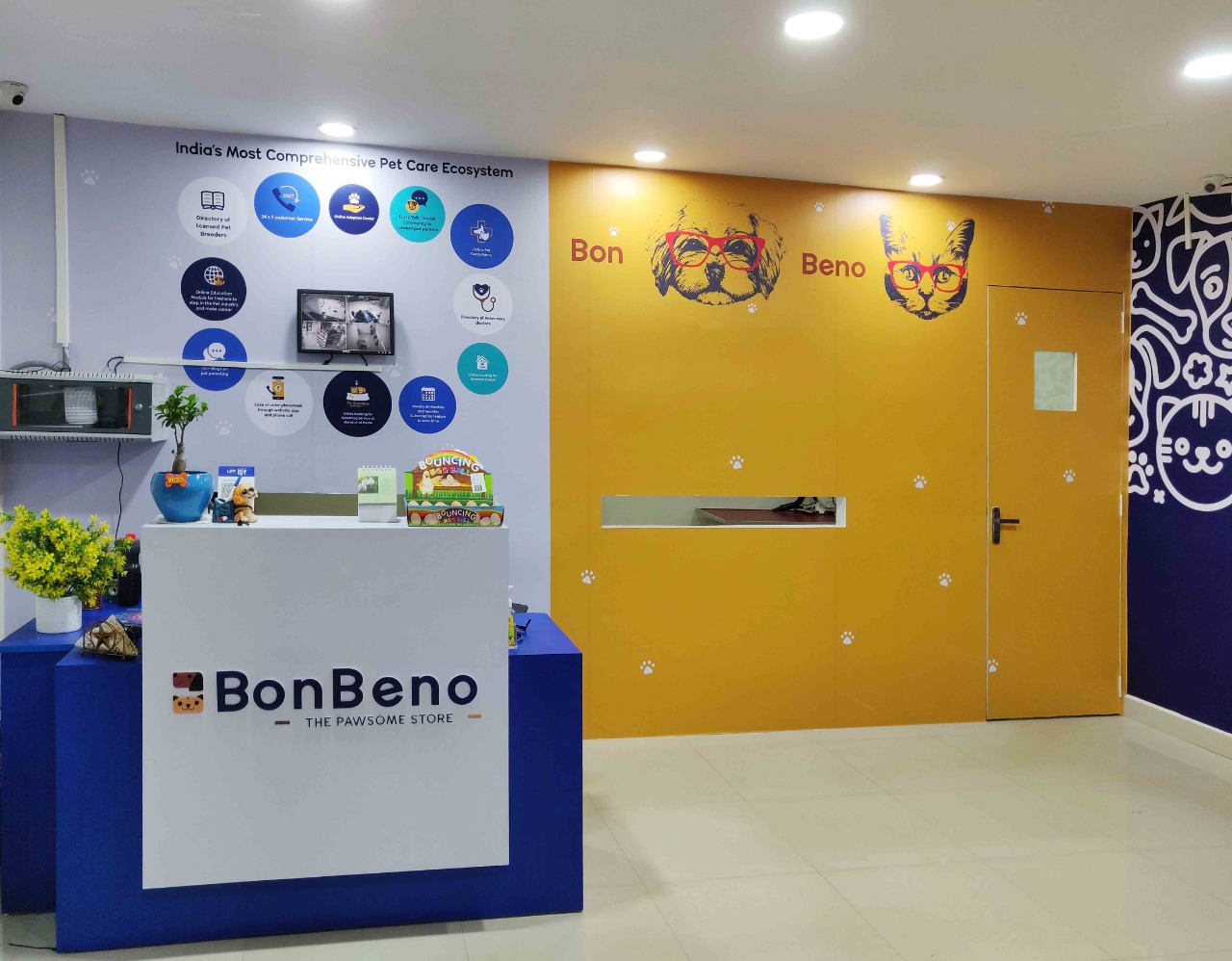 "Brilliant Products & Superb Service! Vividographic helped us with designing & installation within 2 days! Highly recommend to all Quality Conscious buyers!!"
"Vividographic has excellent customer service, great tech, professional approach, who can deliver creatively well in time."
"Vividographic has carried out amazing wall & glass graphics works at our space, making it warm and beautiful."